Lennox Hotel fuses upscale sophistication with tasteful comfort to create a uniquely modern Miami Beach boutique hotel. Experience exceptional living, stylish and artistic accommodations, exquisite dining, unparalleled signature service, and the finest amenities.
Lennox Hotel Miami Beach offers 119 contemporary rooms, thoughtfully and meticulously designed by acclaimed Argentinian Interior Designer Juan Ciavarella. The unique design of the rooms is enhanced by natural elements, exquisitely handcrafted furnishings from abroad, and green and upcycled materials to create a chic and trendy space.
Coming Soon: Artful Cuisine in Miami
Delight in bold and balanced flavors throughout your stay. Our culinary experience echoes the hotel's interpretation of luxury, using the freshest ingredients to create a masterful epicurean experience.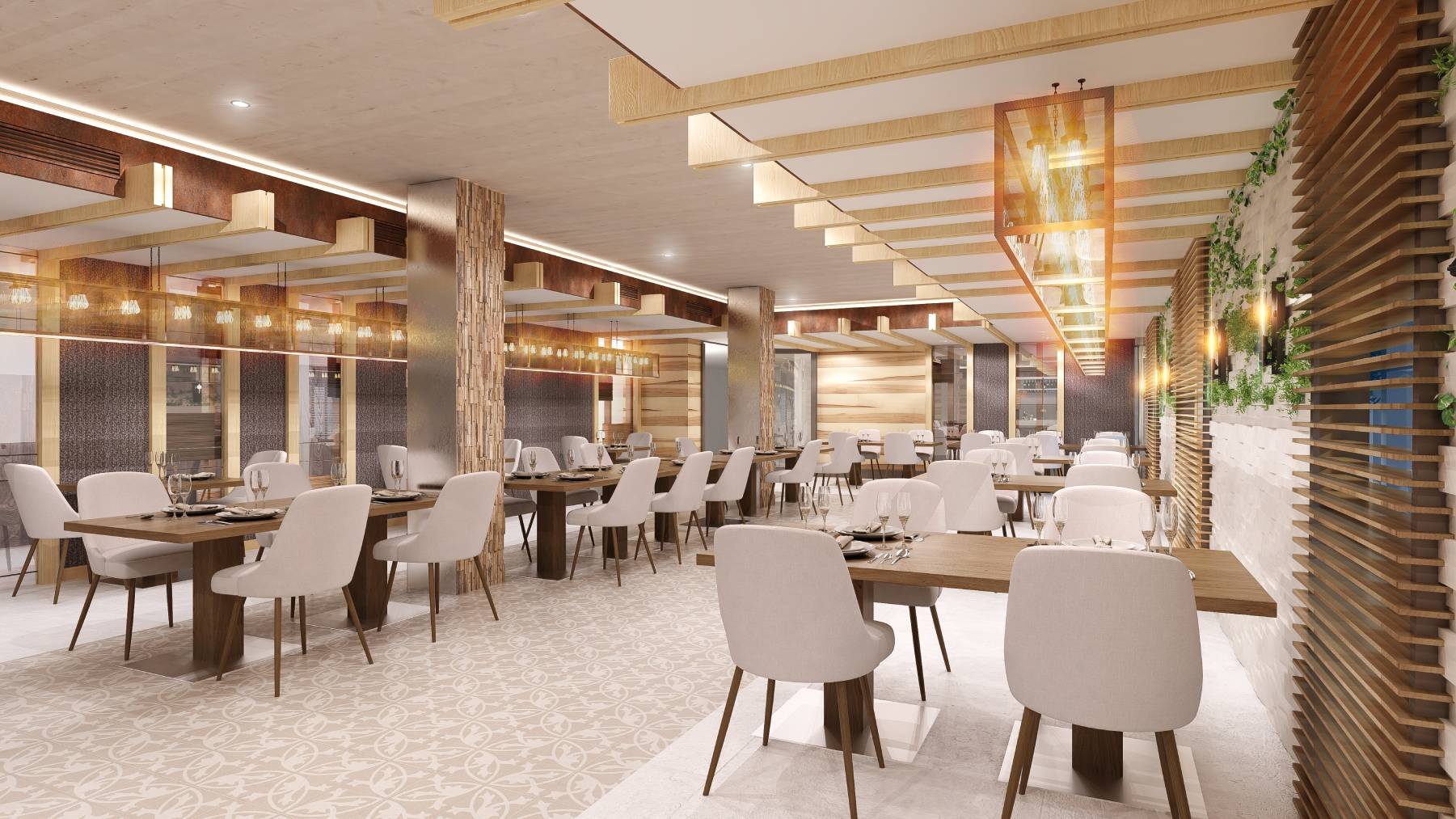 Whether it's the unique artistic legacy, white sand beaches, or vibrant pulse of the city, Miami Beach has always been a symbol of American subculture. Miami Beach is a never-ending feast for the senses - and you're in the heart of it when you stay at Lennox Hotel Miami Beach. In an aim to broaden community outreach and create a truly authentic travel experience, Lennox Hotel programming is soon to include local artist exhibitions.
Experience a Miami Beach hotel unlike any other.
Follow Us On Instagram
@LennoxHotelMiamiBeach